Japan Open 2023 Registration Goes Live Oct 1, 2022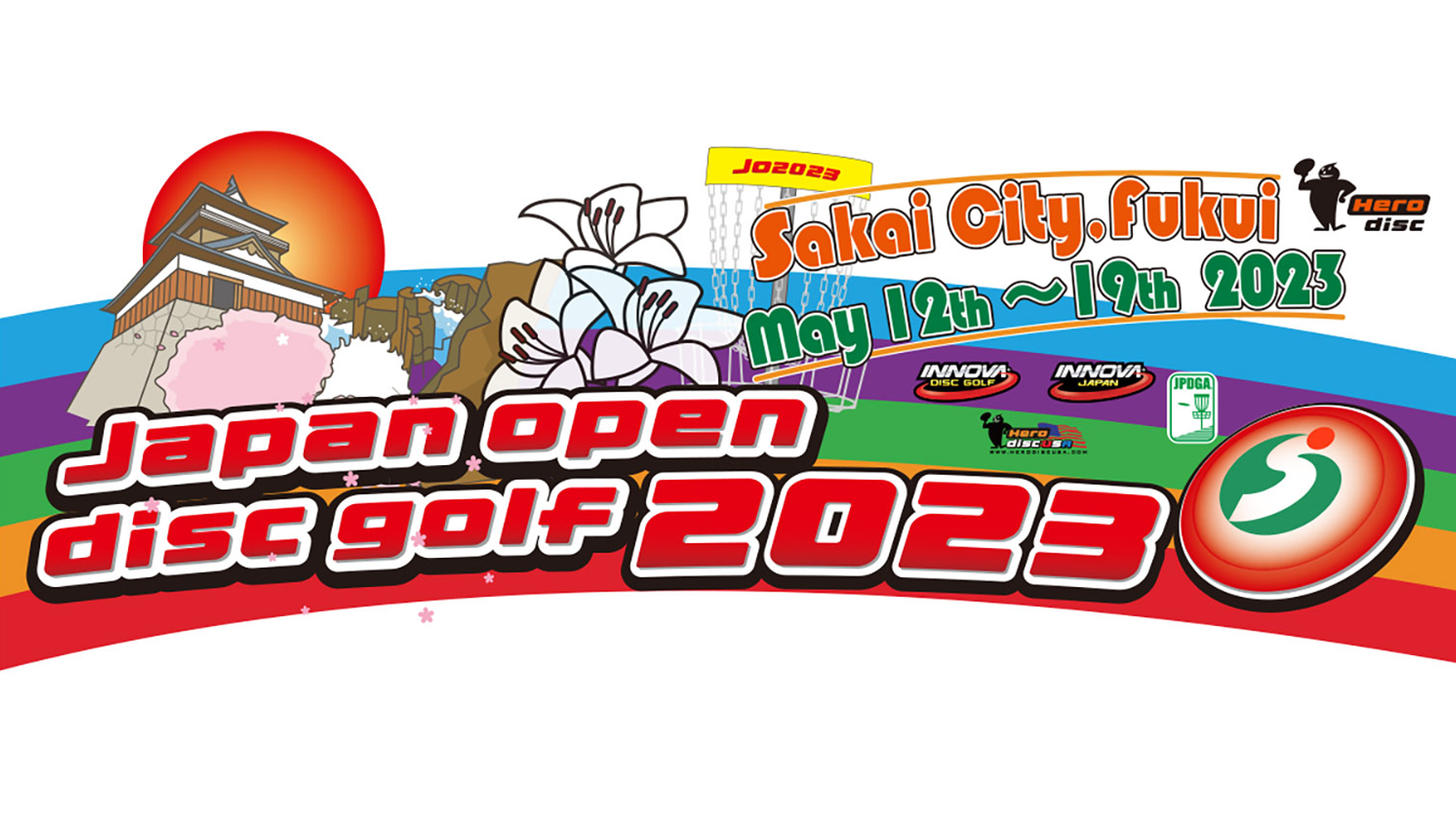 Registration for the 2023 Japan Open goes live on September 30th, 2022 at 8:00 pm PT (October 1st, 2022 at 12:00 pm JST). The event will be held from May 12-19, 2023, and will offer a Pro-Am tournament with age-protected divisions, as well as a beginner "Friendship Tournament" open to those who are unfamiliar with disc golf.
The Japan Open, first held in 1985, has a history of prestige in our sport. The Japan Open 2023 will be a non-PDGA sanctioned, festival-focused event, offering an opportunity to experience Japanese culture and play disc golf with an international field. Players and spectators will have the chance to enjoy the Mikuni Festival, a Japanese tradition spanning around 300 years. To register and learn more information, visit https://www.jo-discgolf-fukui-sakai.jp/en/.
---