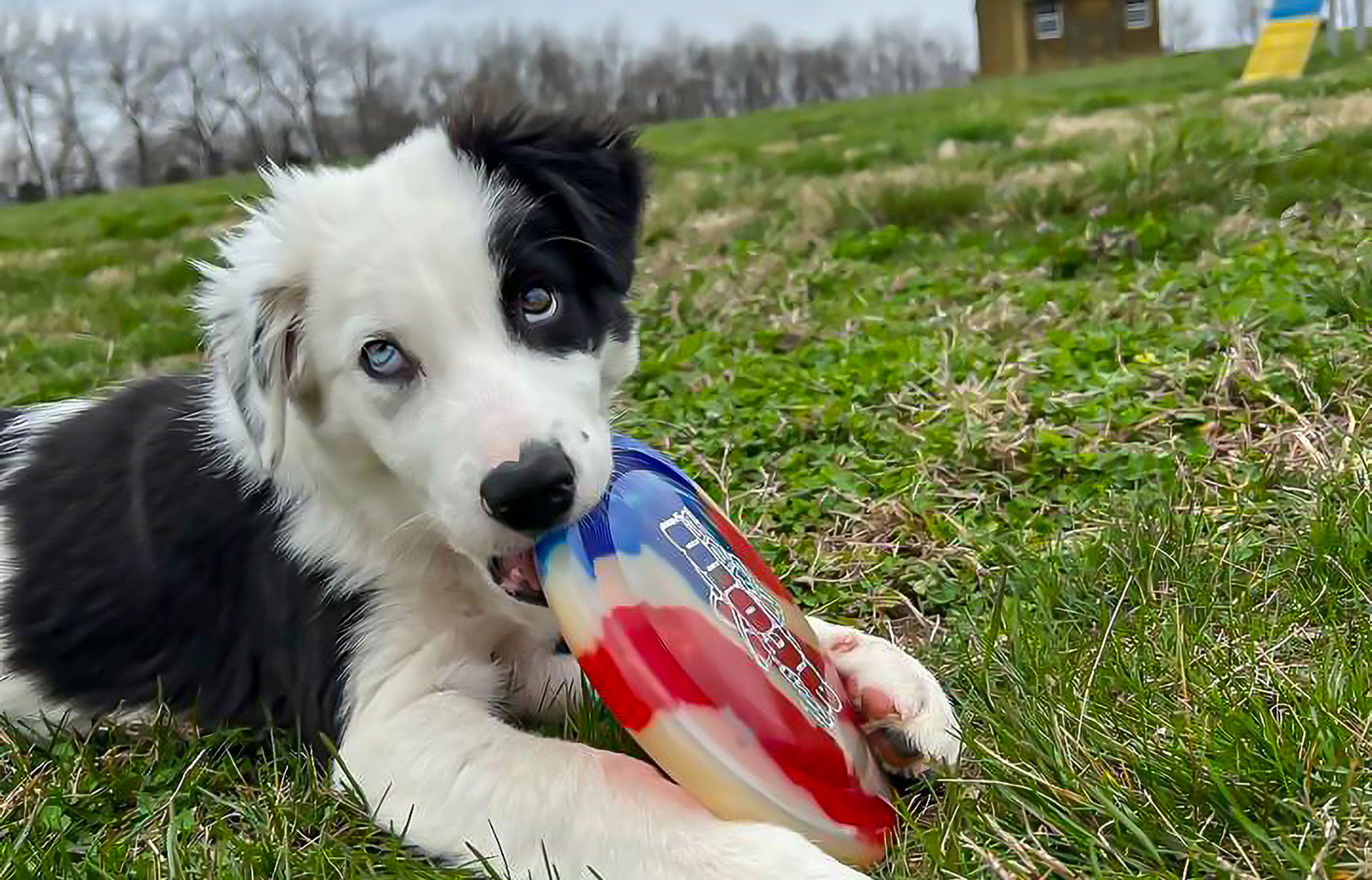 Hero Disc USA
Disc Dog Discs
Hero Disc USA manufactures a full line of flying discs designed for general play & canine disc competition.
Just the right size
For every dog
Hero dog discs come in a variety of sizes guaranteeing big fun for dogs large, small or in between.
Don't take our word for it
★★★★★

The only discs I use with my pups are Hero Disc USA Discs! Not only does my dog Hero approve, but my other Super Collies do too!!
★★★★★

Our pups enjoy their Hero discs for their amazing variety and selection. They are the champion's choice for canine flying discs.
★★★★★

The Hero Disc USA SUPER collection is durable enough for the dogs with the strongest bite. My pups and I love our Heros!